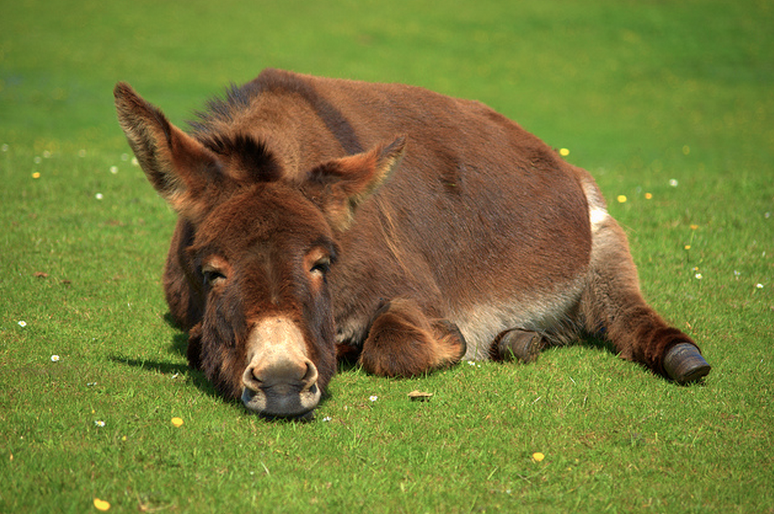 One of the first steps in using Twitter for your business is finding the audience you want to engage. This is the group of people you believe are the target for your messages and calls to action. This is important because before you can start any sort of influencer marketing program, community building/management effort or even social advertising you have to narrow your pool of targets from the 500 million accounts on Twitter to the ones that matter. If you don't you are wasting a ton of effort and we have to start moving towards being more efficient and effective at scale with our efforts on social networks. Identifying your target audience in traditional marketing channels usually includes some sort of market segmentation based on demographics i.e. your target is women, age 35-50, income above $100k and live on the east coast. The problem with networks like Twitter are that we don't know this information. This is actually a good thing. It forces us to focus on something much more valuable - what people are interested in as evidenced by the content they are sharing and engaging with.
One of the core challenges is that we all make a ton of assumptions when they are trying guess what our audience says. Here is an example:
You are a container manufacturer who wants to market your product to mothers who want healthy containers for your kids. Where do you start? Most organizations start by assuming that people are talking about the product or service they way you do.
If you search for Glass AND Packaging you get 55 tweets in the past 7 days. Not much of a market. But if you think of this about the target market and their interests you might target healthy AND kids. This results in 6,400 tweets in the past week. Better.
If you take a bigger step back and look at the topic of health you will find that there are over 700,000 tweets a week.
Now the challenge becomes making sense out of all this data so you can do something with it. We have talked to a lot of our customers about how they decide who to engage with online and what we find the most common answer is they do a lot of searching, manual effort and intuition. Over time they tune their efforts based on what they see come across their social stream. This takes a ton of time which is why we developed Tellagence Discover.
We can quickly get to the top 500 themes that emerge and quickly get you to the other word that are strongly associated to the theme. You can see that food is a core theme within health.
By taking a close look you can see that when people are talking about health and food they say kids not child. This is critical to setting up a query to creating content that speaks the same language as your audience.
This is just a small example but doing this manually would take forever to come to a similar conclusion which is time wasted when you could be engaging in the most effective way possible. By making assumptions and not making data driven decisions you could miss your audience completely or you could be making an ass out of yourself by sounding like a marketer and not a member of the community. This is one of the fastest ways to be seen as noise and turned off which will result in your messages going nowhere.
Thoughts or comments? How do you go about this today? How long do you spend doing this?